How to Build Green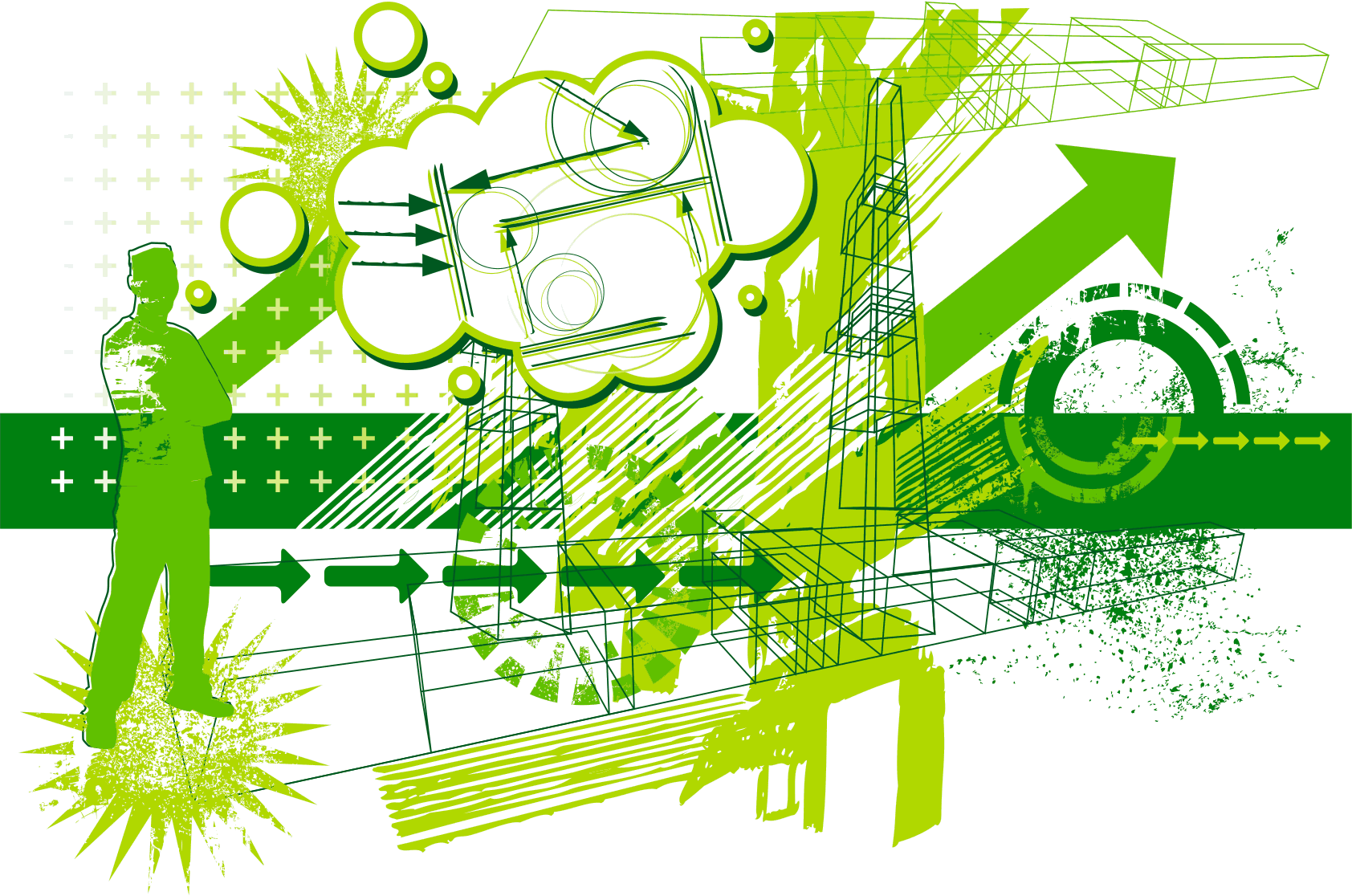 The key to building green is a design and construction approach that gives you the tools to create high-performing, healthy homes and communities. By going beyond a spec list of "green" products and instead working to improve the whole building, you can meet your budget, benefit the environment, and improve the health and welfare of low-income residents and families.
'Building green' means that green considerations touch every part of the design and construction process and create opportunities for each member of the development team to build a better building. Working through a collaborative process with the whole team--from goal setting to design through construction and commissioning--is essential to making the most of your decision to build green.
Process
Develop an overall vision and set goals that help bring everyone on board for a high performance project. Think big: raise expectations about what you can accomplish. A green consultant will help you gain a better understanding of green building concepts and can help sort through team members ideas. By making decisions early in the process, you will have the opportunity to consider all of the elements of a building and its location, as well as the time to run energy models and to hold community outreach sessions. Within the integrated design process, the team can use its combined expertise to make choices that meet priorities, address concerns, and incorporate innovative solutions. Read more on the Envision and Plan pages.
Because green features often require careful construction techniques and methods that may be new to some builders, it is especially important to monitor construction and keep lines of communication open. Commissioning not only ensures that building elements and systems are designed, installed, and calibrated to operate as intended, but it also lets you and your team minimize costly change orders and communicate how to best operate and maintain the building. Read more on the Build page.
Elements
Process makes the difference, but building green also boils down to a set of best practices. For new construction, building orientation to take advantage of sun and wind, efficient space planning, appropriate systems selection and sizing, and tight building envelopes are the foundation of these best practices. Through integrated design, you can lower both initial and long-term operating costs. For rehab projects, evaluate the building systems to identify cost-effective opportunities to make improvements. Look to optimize whole building performance by coordinating window replacement with an upgrade to a high-efficiency, right-sized mechanical system, for example. Energy efficient appliances and HVAC systems, water saving devices and landscaping, and use of nontoxic materials improve residents' lives, as will a site design that encourages connections to the community. And when you eliminate waste through recycling, purchase materials from local sources, and minimize stormwater runoff, your green building will step toward sustainability, treading lightly on its surrounding environment and the planet. Go to the Elements of Green Building page.