How to Build Green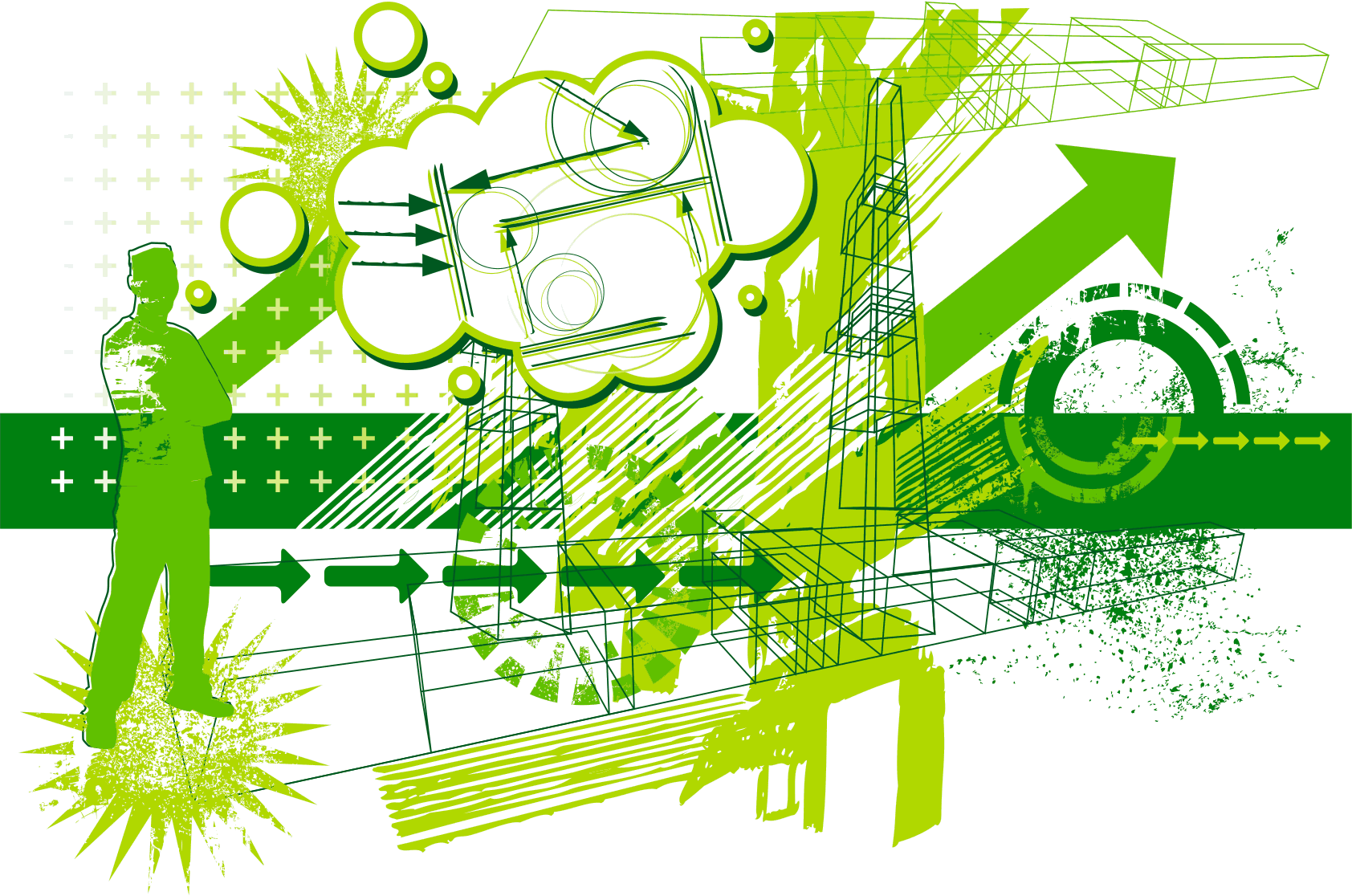 Green building is a design and construction approach that creates high-performing, healthy homes and communities. To help owners, developers, designers, builders, and remodelers build green successfully and cost-effectively, policies should...
Support integrated design;
Build capacity and expertise;
Provide financing that values green; and
Look beyond buildings to sustainable infrastructure.
Integrated design
An integrated, "whole building" approach A focus on the whole building is essential to realizing the benefits of green building. Energy efficiency, durability, and health benefits all depend on building systems working together to optimize performance. A spec list of "green" products is only a small part of the answer.
An integrated design, "whole team" process A collaborative process with the whole development team--architect, engineers, owner, contractors, plus residents and government officials at key points--is an essential part of green building. By coordinating everyone's responsibilities, integrated design makes all of the building systems work together, ensures that essential details like air sealing are done right, and reduces waste on the construction site. An integrated design charrette at the start of the project--before schematic design--is step one. By working together, the team members can use their combined expertise to avoid problems and call-backs and find the best, cost-effective green building solutions. Community involvement is also important; residents and neighbors will live with the team's decisions.
Follow-up Because green features often require careful construction techniques and methods, follow-up is essential. The integrated design process should carry through to building occupancy. It is especially important to monitor construction and keep lines of communication open. Commissioning is valuable because it not only ensures that building elements and systems are designed, installed, and calibrated to operate as intended, but it also lets the team minimize costly change orders and train operations staff in how to best maintain the building.
Expertise and Capacity Building
Green building requires an understanding of building science and the techniques, materials, and systems that can deliver a high-performance building. Developers, designers, contractors, and even building inspectors may have a hard time moving beyond traditional methods, and yet by learning to use green principles and techniques, they can grow their businesses as they adapt to new practices and requirements. Programmatic support for policies that require or incentivize green building will help building professionals step up to green and adopt high-performance practices.
Financing
Builders and developers often view the cost of green, high-performance materials and better design methods as the biggest obstacle to building green. While design and construction costs are only one to five percent higher (according to recent studies of new buildings), financing practices often do not account for the considerable savings in building operations. Underwriting for loans and mortgages that recognizes the considerable net present value of green improvements would go a long way toward making every building a green building. Financing and incentives are especially important now, as developers and contractors face the cost of learning new techniques and finding green materials.
Sustainable infrastructure: beyond buildings
Many of the benefits of green building: stormwater control, low-impact development, proximity to public transit and key services, are much more effective on a neighborhood scale. City or region-wide environmental goals and planning and policy approaches create incentives for developers and owners to build sustainably. Consistent water, energy, and land use policies that are geared to regional sustainability goals will improve the environment as they help to build a strong green building market.